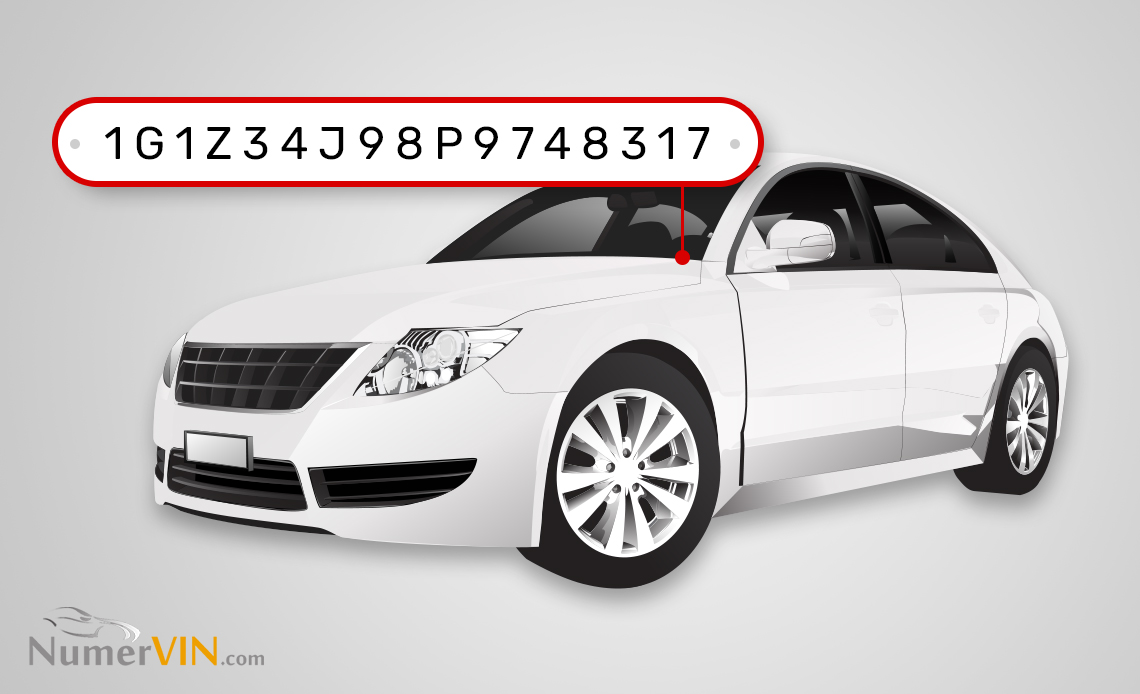 You are planning to buy a car and would like to reduce the risks involved. Verify its history in the body number. This is because the VIN contains important information about the car, such as model year, place of manufacture, engine type and service history. So how do you check the VIN for free? Use our tools and make sure the car you're interested in is worth the price.
Where can I find VIN?
The most important location of the VIN is on a fixed part of the car. Experience shows that manufacturers usually place a VIN code:
Under the hood,
On the dashboard (near the windscreen),
On the door frame (left at the wheel arch)
On the driver's side door,
On the front septum,
On the middle post.
However, depending on the brand, model or vintage year, the body number can be located in different, even hard to reach places. As you can see, there can be a lot of these locations and it takes a lot of time and nerves to find them. That's why it's always worth using proven online tools that allow you to quickly determine the exact position of your body number. If you're wondering where the VIN is in the car you're planning to buy, use our vehicle catalogue to see where the body number is in the car of your brand.
How do I check my car by its VIN number for free?
Do you want to decode the VIN number for free? Just enter it in the form below.
However, this solution will not reveal the detailed history of the vehicle. If you would like to make sure that the vehicle you are interested in has not been involved in an accident, has undergone service repairs or has entered the country legally, we recommend that you buy an extended version of the report. The VIN code allows you to verify whether the vehicle's equipment is originally fitted by the manufacturer. We can also check, among others, such car parameters as paint colour, equipment versions or the number of airbags. And any inconsistencies may suggest that the car has a defect or accident behind it. Not everyone knows that VIN decoding also allows you to verify the correctness of the check digit in the body number.
It is worthwhile to decide to obtain a full history of the vehicle, especially when the car was imported from abroad and will be registered in Poland for the first time. A detailed report will also allow you to obtain information on whether the car has been stolen, as the VIN decoder searches databases of stolen vehicles. Unfortunately, this problem is becoming more and more frequent and concerns all cars (even the newest ones, which have innovative security features). Let us remember that spending a few zlotys may save you from much bigger problems related to the purchase of a vehicle which is not accident-free or comes from theft.