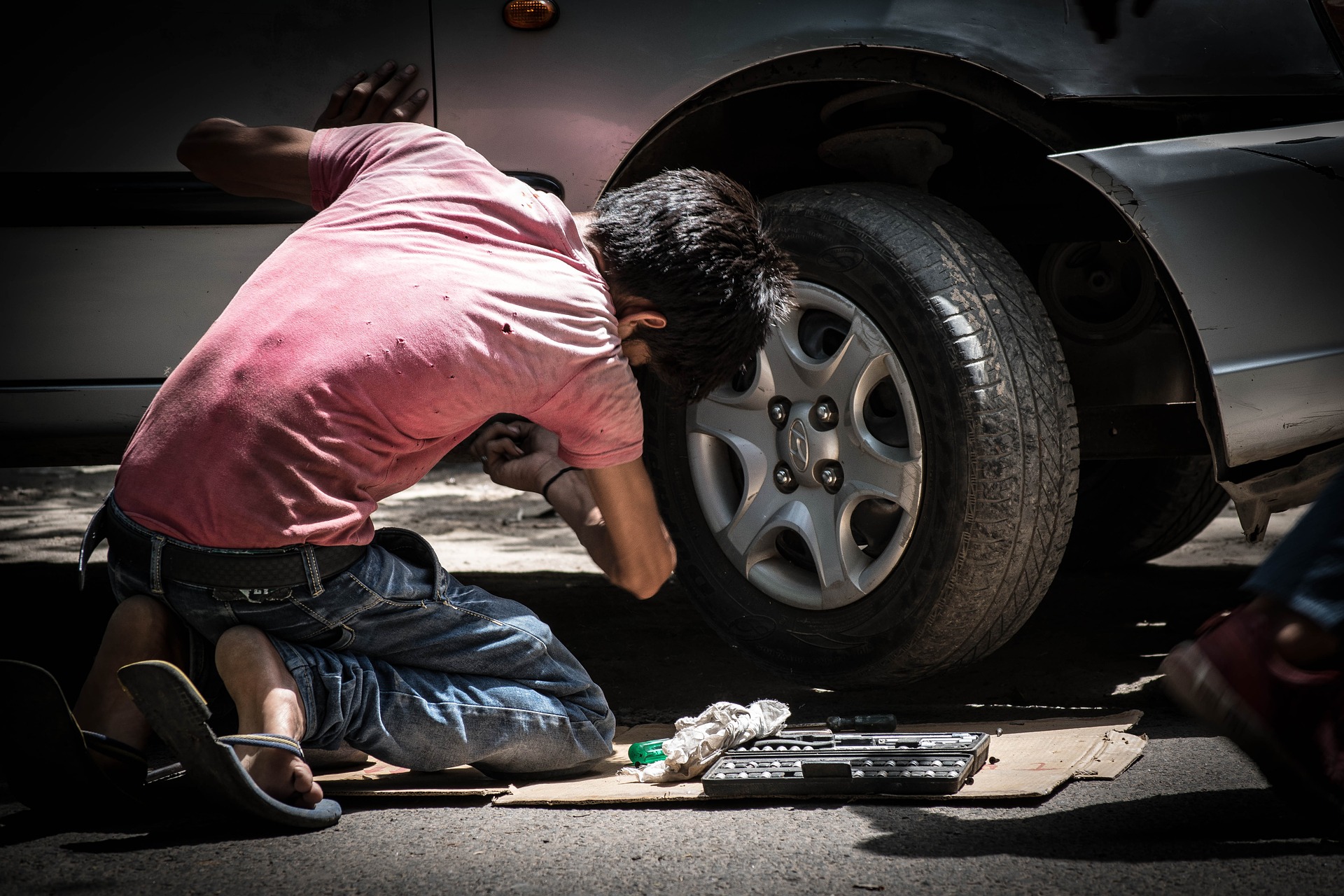 VIN number is also known as chassis number, the one number is mine of data. If you want to buy used car, you should to do VIN Audit. It let you get VIN history of vehicle which you have or you are interested.  Chassis decoding protect you from buying crashed vehicle in past. Manufacturers stamp vehicle due to safety reasons. If the car is stole, police can check founded vehicle. In preset world thieves disassemble car, and sell it on parts or complete vehicle in Eastern Europe.
How to do VIN Audit?
Firstly you have to find vin location which depends from year of production, model, version and manufacturer. Sometimes it's  really difficult to locate Chassis Number or Nameplate with VIN Number. We tell you how to find it in easy way. To the most popular locations belongs: on the car's firewall, on the engine itself, on the dash near the windshield, on the door frame, next to steering, on the radiator support bracket, next to passenger seat, next to spare wheel.
Next you should to do vin breakdown. To vin breakdown you can use our tips to get vin check free. VIN decoding is free of charge, but exclude to most fragile data of your vehicle. It is the main reason why you should use professional tool !
You can do this by typing your VIN Number below.
Motorcycle VIN decoder
VIN audit in motorcycle looks a little bit different in comparison to decoding car. We recommend you to read our article, which contain complete information on this topic. Remember VIN audit care about your live your and your family.