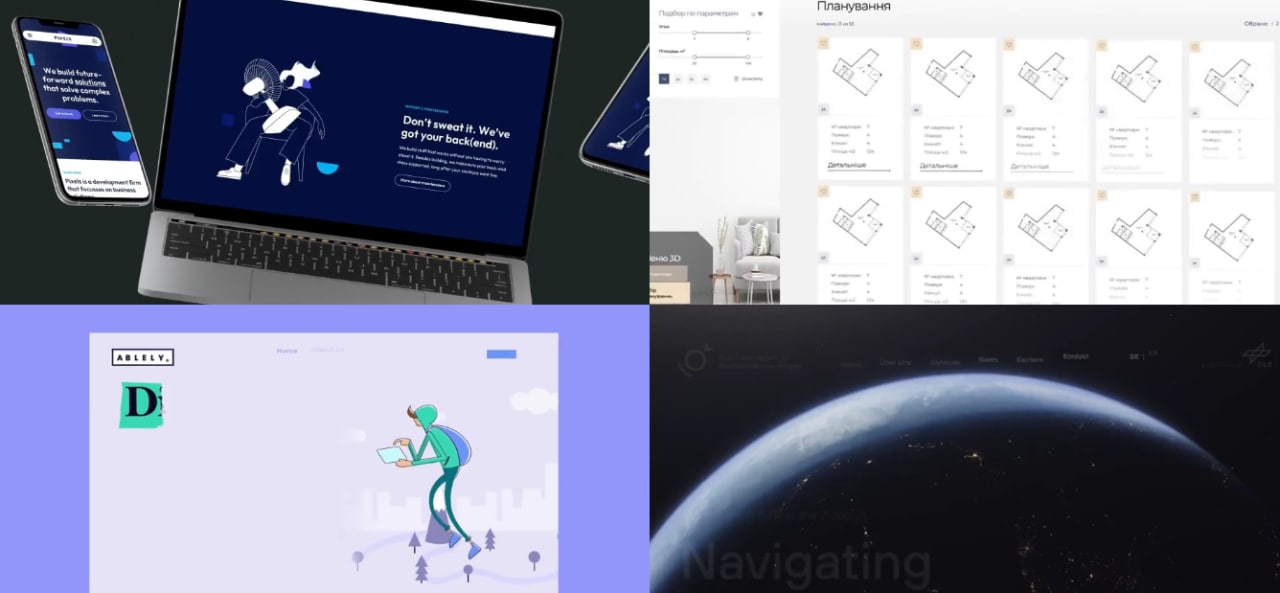 If you're looking to display your company's work, creativity, and added value, the way to go is to create a showreel. This goes for all types of businesses, but graphic design agencies, digital marketing agencies, and creative businesses, in general, can benefit the most from this approach. But before we dive into the reasons why you need a showreel, let's start by exploring what a showreel is all about.
What is a showreel?
The notion of showreel started with actors and directors and it is usually used as a tool to demonstrate their talents by combining clips of their work. Today the concept has expanded to businesses who also see it as a way to showcase their expertise and how they can help their target customers grow. So, when preparing a showreel, you should not only focus on the services you offer but also include the best of your previous collaborations with your clients.
Why does your company need a showreel?
Instead of creating a case study focused on a single client, a showreel is a more engaging way to tell people why you are the best option. It's proven that a visual representation, a video, in this case, is more eye-catching and has more impact. However, why do you really need one?
The Visual Side
By combining the best of your work into a written format, you can be thorough and describe in detail your clients' pain points and how you helped alleviate them. But that comes second. A video allows people to retain information better. A showreel can provide the ideas you need to convey in artistic ways like movements, clips of interviews you filmed, product shots, designs, etc. It's a compilation of real work. It reflects credibility and talent and that's what people look for when they choose a creative agency.
It's Short & Impactful
You don't have to include EVERYTHING. A 40-minute video will be boring and no one will dare to finish it. In general, you only need 60-90 seconds and that's enough to make a meaningful and compelling showreel.
First Impressions Matter
When browsing a digital marketing agency's website, clients expect to see evidence of your creative work. Including a showreel on your homepage or services page is your best option here. It is accessible and can create a powerful first impression. You will save your potential clients time and effort and it will make a difference.
Investing in a showreel has become a key aspect of the creative industry. People want the " crème de la crème " in one bite that they can chew and enjoy. Deliver that and you'll witness the real impact.
Sponsored article