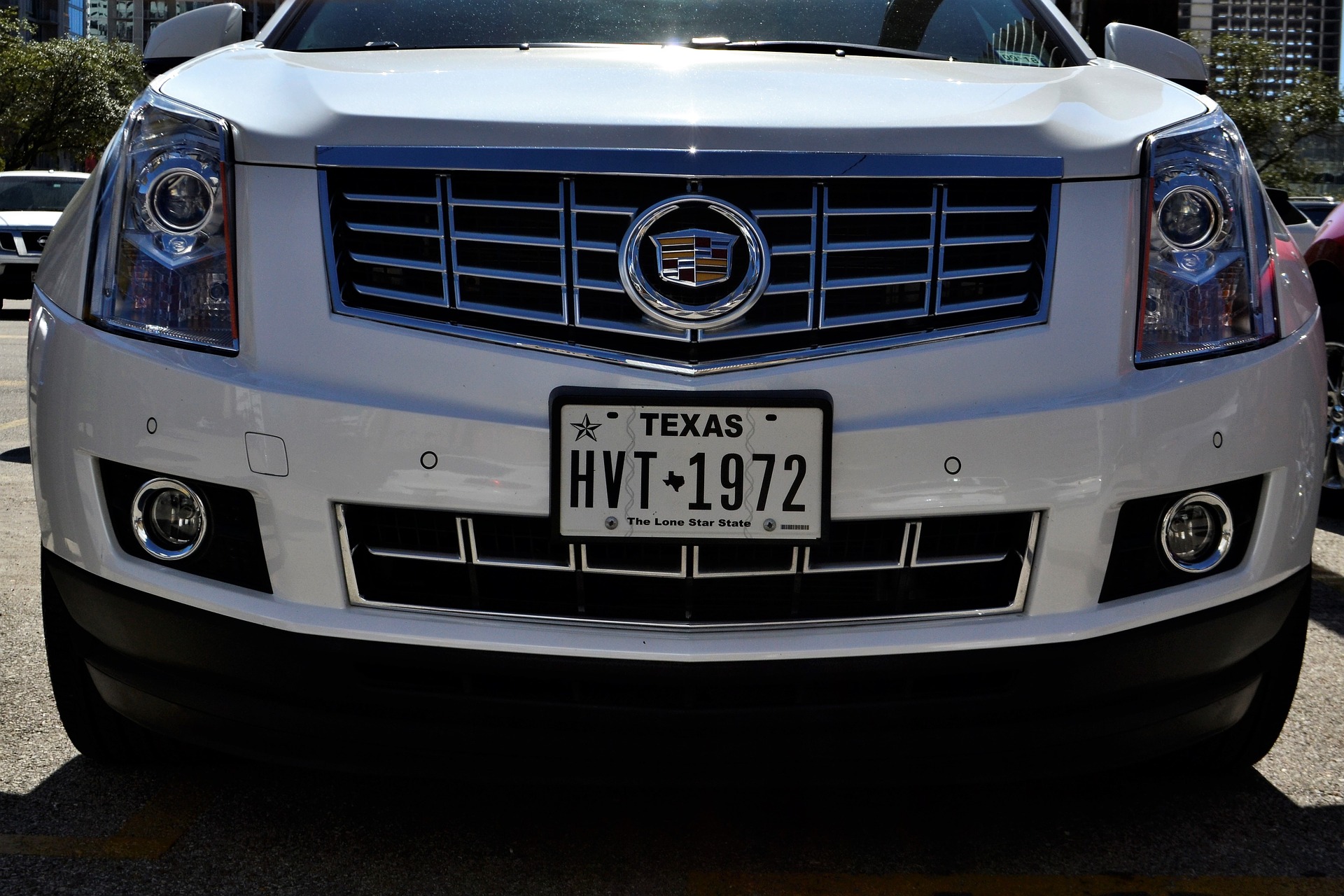 Small number plates were supposed to be a convenience for car owners imported from the USA and Japan. It turns out, however, that small boards have gained popularity among European car owners. On the streets of Polish cities you can see how small number plates are on such cars as Seicento, Matizy, Golfs, etc. We remind you that this solution is not legal.
A lie when applying
Currently, it is not necessary to demonstrate in the communication departments that the space for the boards in a given model is too small for a "standard" table. There is a penalty of up to eight years imprisonment for making a false statement, but it is theoretical, because only the court will take care of it.
The Internet is full of pictures of European cars, older models that have small number plates. It turns out that such cars should not undergo a technical inspection, and the police should receive the registration document from drivers during the inspection.
We would like to remind you that exchanging small tables with "standard" does not bring any consequences.
Source: auto-swiat.pl