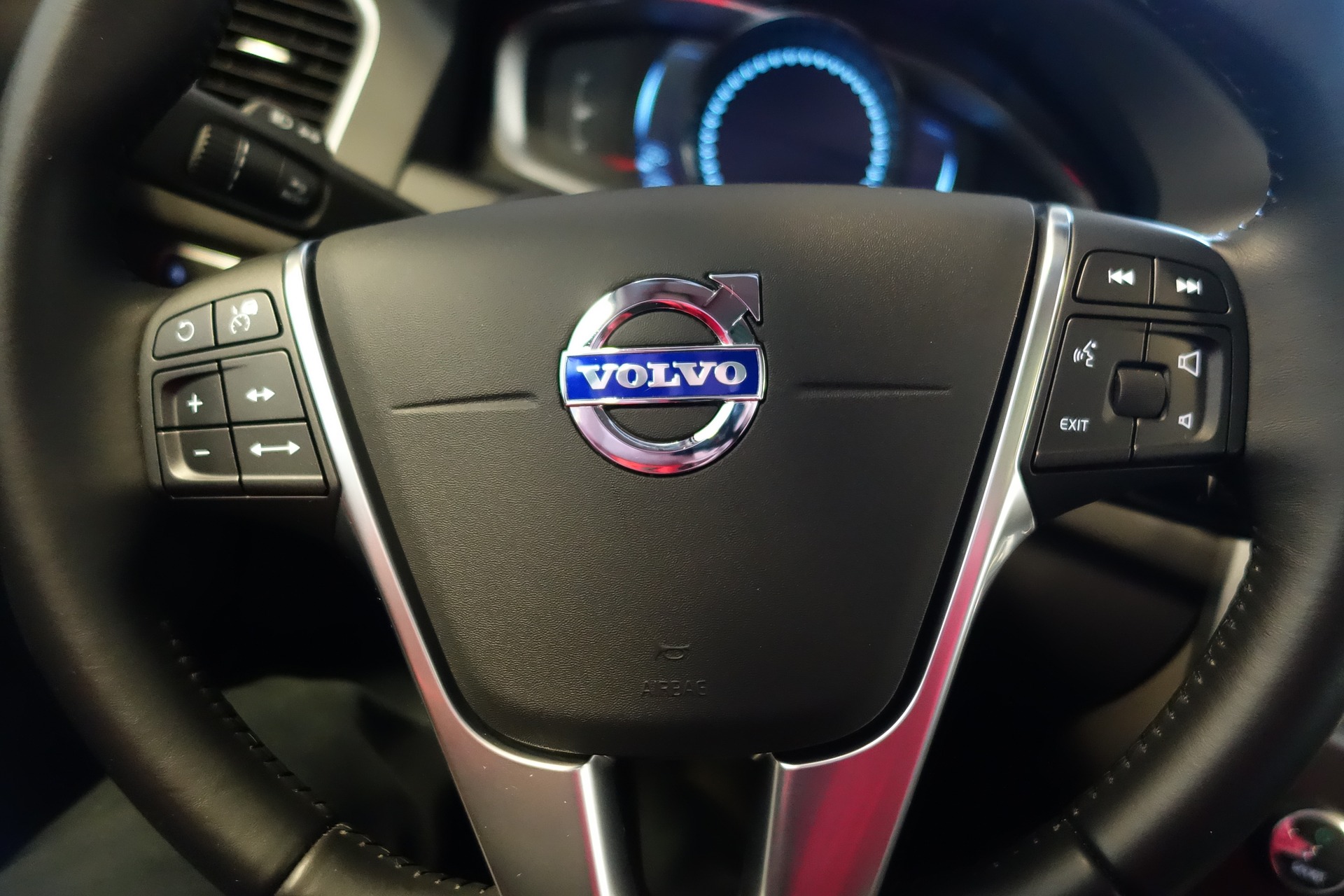 Volvo is a brand that is associated with safety and reliability. Vision 2020 has just been announced, a strategy that says that by 2020 no one will be killed or seriously injured.
Vision 2020
The plan assumes that Volvo will focus not only on safety systems, but also on the behavior of drivers. Research done for the Swedes shows that one of the main causes of accidents is excessive speed. It turns out that in the USA as many as 25% of accidents in 2017 were caused by excessive speed. Volvo is well aware of this and from 2020 all cars that leave the factory will have a 180 km / h limit.
Why 180 km / h?
The introduction of such a system fits perfectly into the EU project on the character detection system and speed adaptation.
Hakan Samuelson, President and CEO of Volvo said:
"Volvo is a leader in security. We have always been and always will be. Because of our research, we know where there are problem areas when it comes to removing serious injuries and deaths in our cars, and although the speed limit is not a cure, it's worth it if we can save one life. "
It turns out that the speed limiter concerns, among others security systems. Most solutions work correctly up to speeds of 160-200 km / h. At a higher speed the driver is already on his own.
In support of his idea, Volvo draws attention to distraction. Mr. Ivarsson explains:
"As people, we understand the dangers of snakes, spiders and heights. At speeds, not so much. People often drive too quickly in a given traffic situation and have poor speed adaptation compared to the traffic situation and their own capabilities as a driver. We must support better behavior and help people understand and understand that excessive speed is dangerous. "
Source: wokolmotoryzacji.blogspot.com, Volvo