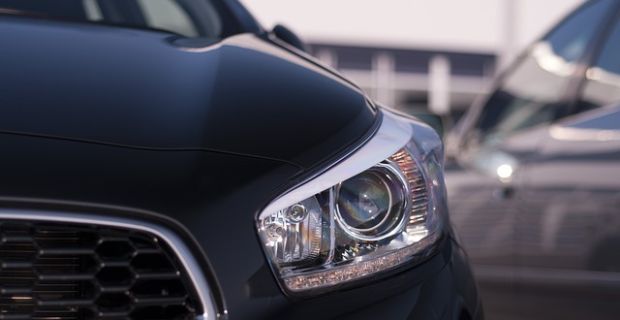 VIN Check  is the most important part of our vehicle. What is VIN? VIN (Vehicle Identification Number) is also called Chassis Number. Its unique number of vehicle. If you know th VIN Number you can get information.
Manufacturers stamp vehicle due to safety reasons. If the car is stole, police can check founded vehicle. In preset world thieves disassemble car, and sell it on parts.
How to find VIN Number?
You can find chassis number on vehicle or in other places. The most popular places on vehicle are: front of the car frame,  next to rear wheel well, under or next to spare wheel, front of the engine block (bulkhead), middle column, next to passenger seat. Also you can find VIN Number in other places like: registration card, vehicle title, insurance polisy, police reports, owner's manuals.
If you want to VIN Check, use our tool and locate the chassis number in a few seconds.
Remember, before buying worth to check the history of vehicle! You can do this by typing your VIN Number below.
VIN Check