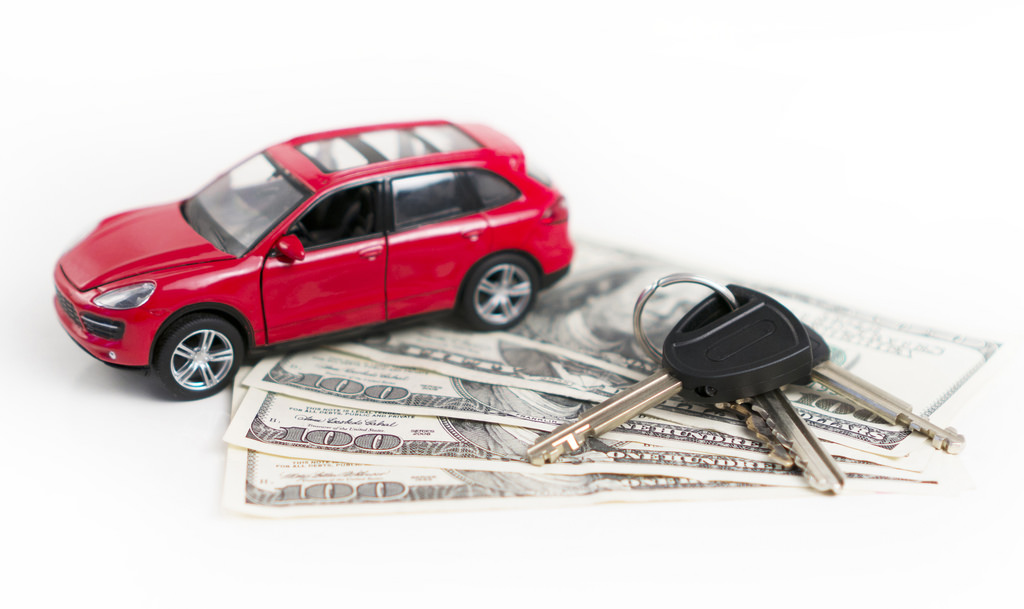 VIN check free – Is  it possible?
VIN check free – a lot of people thinks, that  it is impossible. But How looks reality?  We will answer on the question in this article and also on questions:  What is exactly VIN? and Why VIN check is important?
VIN number is also called chassis number is unique number of every vehicle. Chassis number is length of 17 characters. Contain information like: year of production, country, version and extra equipment, sometimes paint, information about crashes. To get more knowledge we recommend you read our article.
Chassis number is important for everyone for example police can check if vehicle is stolen. You can get details information about vehicle which you want to buy or you are owner.
What is answer for main question of article: VIN check free – Is  it possible? The answer is yes, but we have to know, that vin check free gives basic information about vehicle. If data from VIN check will be compared to data in registration card. We can be sure, that equipment is original or not. What indicate on history of vehicle.
Sometimes worth to check other way than VIN check free. Why? Answer is simply professional vin check let you see, hidden crashes and collisions. Sellers often want to hide it, because wants to earn as big as possible. Repaired vehicle from crashes, may by worth even more than half of price.
If you want to VIN check free, use our tool and locate the chassis number in a few seconds.
Remember, before buying used vehicle worth to VIN check! You can do this by typing your VIN Number below.