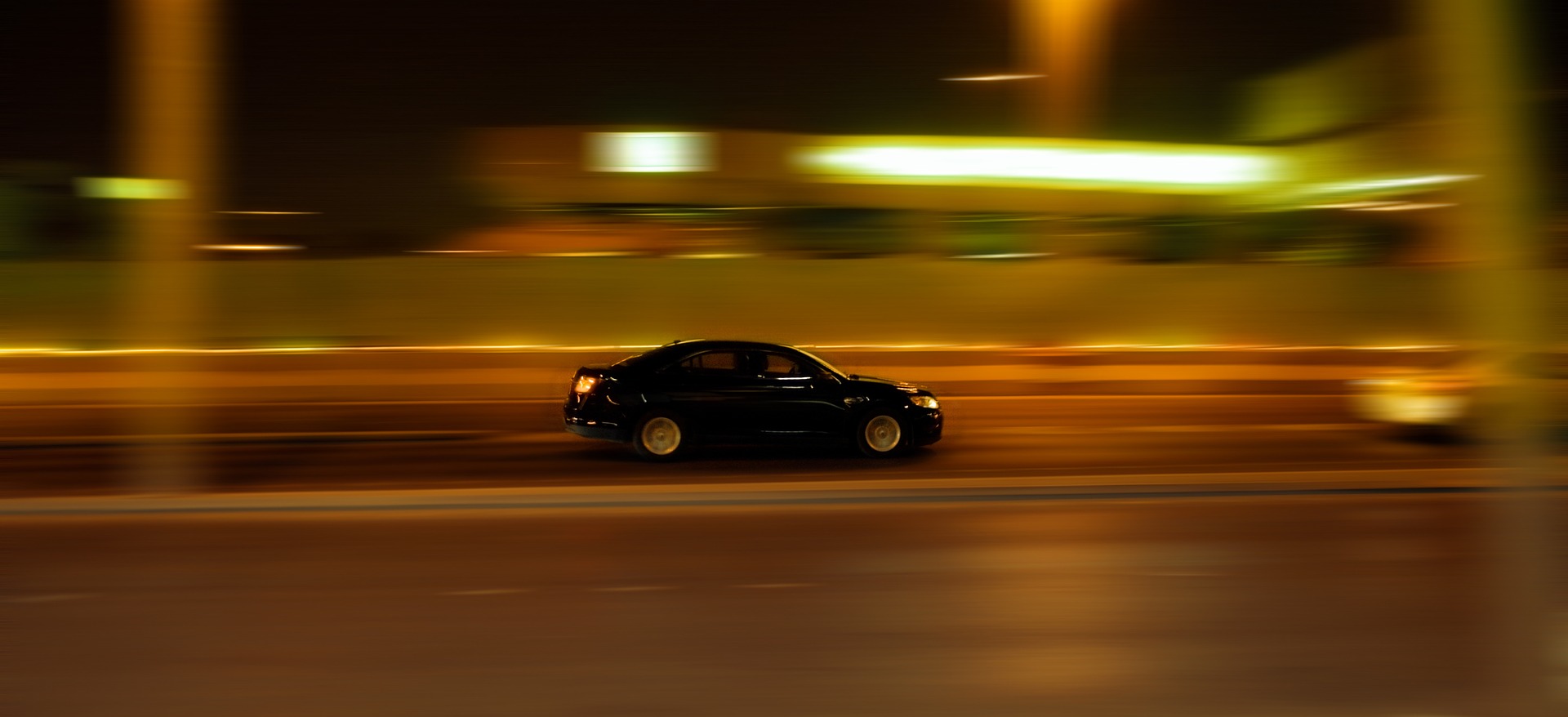 The European Union proposes that from 2022 cars should have more systems that take care of road safety. There was a suggestion that the cars should be equipped with a system that would prevent them from exceeding a certain speed.
Speed ​​limiters for mandatory car equipment?
On 21 February, the European Union will decide whether the ISA system will be compulsory for the car. What is he?
The system will use information from the GPS, and then it will recognize what speed is in effect on the given road. When the driver is going too fast, the system will issue a statement and then he will brake the car himself. The exceptional situation would only apply to overtaking another vehicle.
It turns out that a similar solution is used in Ford, Volvo or PSA cars. The European Road Safety Council informs that in cities between 35 and 75% of drivers exceed the speed limit.
In addition to the introduction of a speed limiter in cars, an automatic braking system would also be installed. Such a solution, according to the EU, would save 25 thousand lives. people in 2022-2037. Unfortunately, there are many voices saying that once the new guidelines come into force, car prices will go up.
Source: autokult.pl