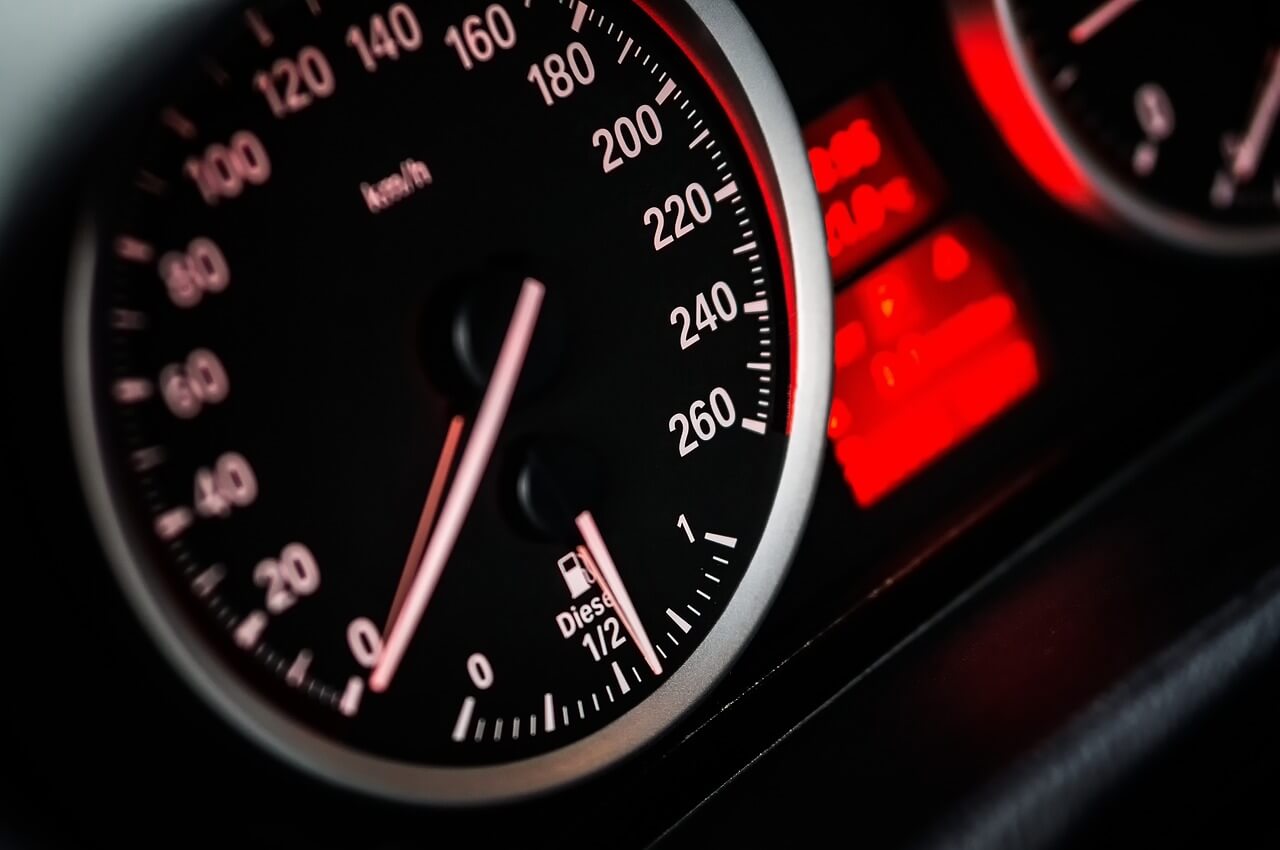 That's certain! From 2022, speed limiters will be installed in cars. It turns out that these are not all the changes that await drivers.
Changes in concern for security
Statistics show that on the roads in the European Union in 2017 killed up to 25,300 people and 135,000 were injured. It turned out that more than 92% of accidents were the fault of drivers who did not adjust their speed. Other factors included bad technical condition of the vehicle and road infrastructure.
Security packages
The European Union will therefore introduce security packages. These are elements of vehicle equipment that will be mandatory for cars. It includes about:
Lane maintenance system
Speed ​​limiters
A system that monitors driver's fatigue
Emergency braking system
Black box
An alcohol lock that checks for sobriety before turning on the engine
Detection and warning system for pedestrians and cyclists

Decoding VIN Number