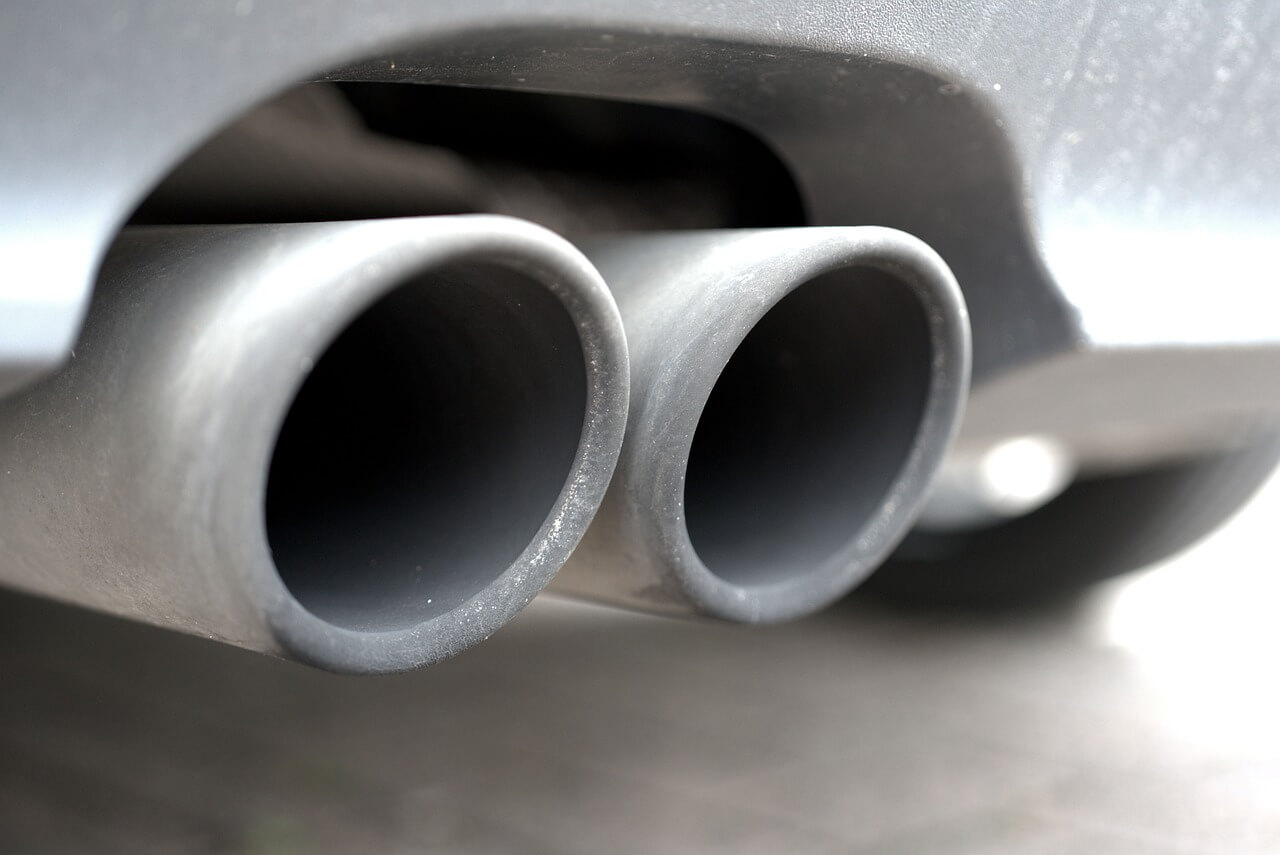 Drivers must prepare for the next tightening of regulations. The European Parliament supported the reduction of greenhouse gases from cars.
Vote
On Wednesday, the EP favored limiting CO2 emissions from passenger cars and delivery vans. However, it turns out that such plans have been agreed with EU ministers. The European Commission set a target of 30%, but EU MPs and Council set a limit of 37.5% to reduce emissions for new cars in the EU by 2030. On the other hand, up to 31% have set the goal of CO2 reduction for delivery vans.
Before the regulations come into force, they must be formally adopted by the Council before they are published in the Official Journal of the EU. The new law assumes that the EU commission will evaluate the whole cycle of CO2 emissions from production to the use of the vehicle.
Source: PAP, Interia.pl

Decoding VIN Number