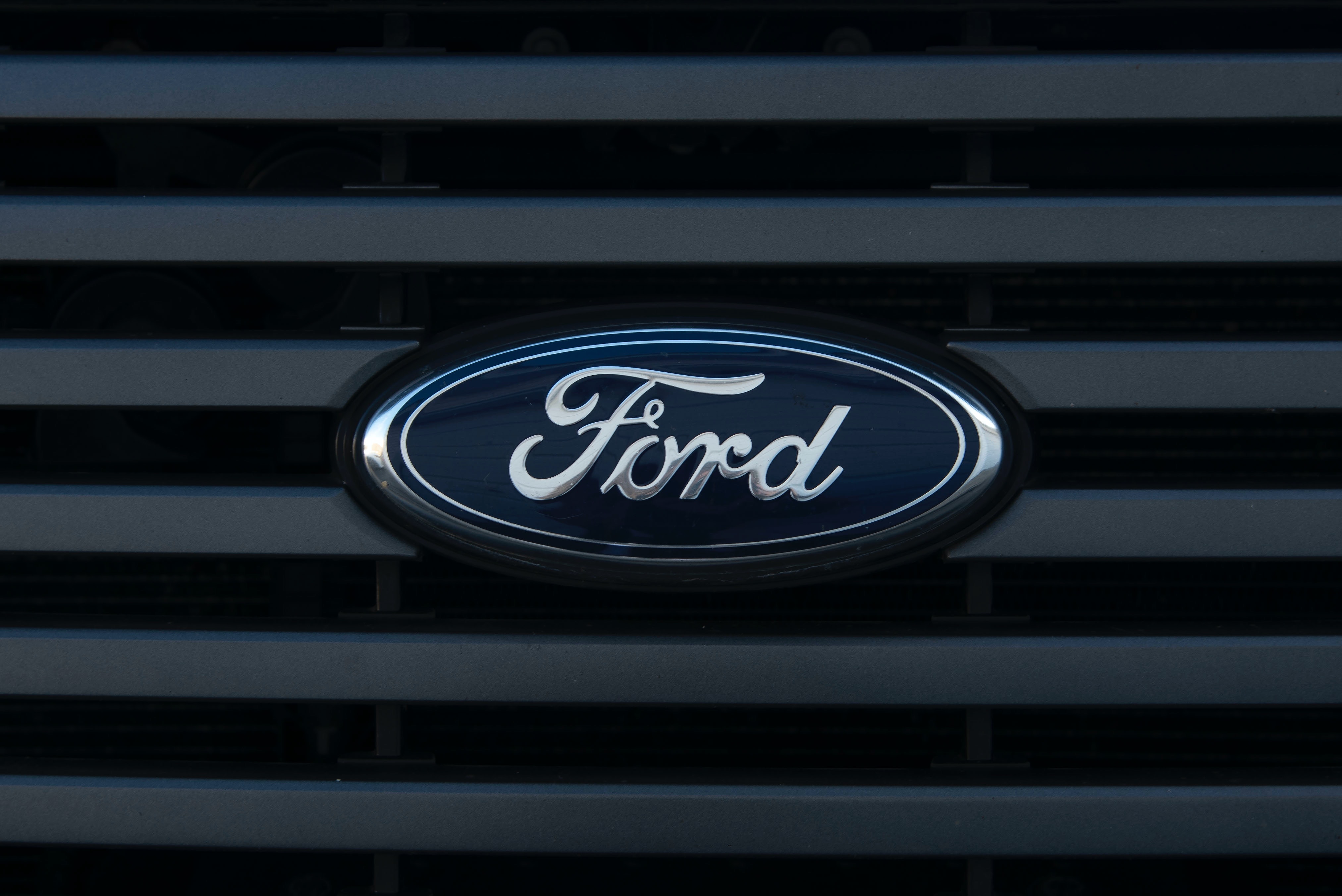 Future cooperation envisages the introduction of delivery models – an urban van prepared by Volkswagen Vans and a one-ton van designed by Ford, as well as from 2022 a medium-sized pick-up model built on the Ford Ranger platform.
Companies expect to be built during to the full life cycle of products 8 million copies of three commercial vehicle models affected by trade cooperation.
From 2023, Ford will launch a new electric model on the European market, based on Volkswagen's modular electric propulsion platform; multi-year production to more than 600,000 copies is planned.
Thanks to Volkswagen's last week's investment in Argo AI, Ford and Volkswagen will benefit from cooperation by developing autonomous vehicles independently based on the innovative autonomy technology of Argo AI.
The cooperation does not provide for the introduction of mutual shares in the capital of both companies, it is expected that it will bring a significant improvement in the efficiency of both companies.
WARSAW, June 10, 2020 – Ford Motor Company and Volkswagen AG have signed agreements today, thanks to which they expect to meet the rapidly changing needs of their customers in Europe and other regions. The agreements assume the use of complementary resources of both companies in the segments of medium-sized commercial vehicles and commercial electric vehicles.
Cooperation plans were first announced by Ford and Volkswagen in July last year.
The corporations expect the Alliance to improve the quality assessment of products among current and future customers, which will be served by faster innovation in the vehicle offer, the use of new technologies, ensuring better functionality and offering more models. The signatories of the agreement predict that a steady increase in the global industry's demand for commercial vehicles and high-performance electric vehicles will increase the value of both companies' products.
The Alliance assumes:
Introduction of a medium-sized pick-up, developed and built by Ford, which from 2022 will be sold by Volkswagen in the Volkswagen Commercial Vehicles range as Amarok;
Strengthening the position of both companies on the commercial vehicle market since 2021 by introducing a city van based on the latest Caddy model, developed and built by Volkswagen Vans, as well as by introducing a one-ton delivery van created by Ford;
By 2023, increasing the diversification and expansion of Ford's electric and zero-emission vehicle range in Europe by introducing a model developed on the Modular Electric Drive or Volkswagen MEB platform.
Companies expect up to 8 million medium-sized pick-ups and both delivery vans to collaborate during the full product lifecycle.
"In the light of the COVID-19 pandemic and its impact on the global economy, it is more than ever necessary to form resilient alliances between strong companies," said Volkswagen Group CEO Dr. Herbert Diess. – Cooperation will effectively reduce development costs, enabling wider distribution of electric and delivery vehicles in the world, and strengthen the position of both companies.
"The alliance appears in times of great enthusiasm, accompanying the expansion of increasingly intelligent, connected vehicles in an increasingly intelligent world," said Ford Motor Company CEO Jim Hackett. – This creates a great opportunity to innovate and solve many global transport challenges and provide unique benefits to customers – even if companies face a greater choice on how to use their money.
Both Ford and Volkswagen have made an excellent reputation as producers of pick-ups and vans, offering such popular models as Ford Ranger and Ford Transit, as well as Volkswagen Transporter, Crafter, Caddy and Amarok.
– Commercial vehicles are the basis of Ford's offer today, it is an area in which we expect strengthening activities and development in the segments, which will include cooperation with Volkswagen. This will provide both companies with significant financial benefits at the development and production stages, "said Jim Farley, operations director of Ford Motor Company. – Ford will independently introduce in the next 24 months electric versions of Transit and F-150 for commercial customers who are increasingly in need of high-performance zero-emission models, connected to the network, transmitting data, equipped with artificial intelligence systems.
– Cooperation with Ford is a key element of our GRIP 2025+ strategy and part of the current transformation of Volkswagen Vans – said Thomas Sedran, CEO of Volkswagen Vans. – Long-term cooperation with Ford will strengthen our very good position in the light commercial vehicle segment, especially on major European markets and is proof that we are gradually implementing our plans, step by step.
The use of the Volkswagen MEB platform in the European Ford range will be another cornerstone of Volkswagen's strategy of electric vehicle dissemination and a further step for both companies in meeting the commitments of the Paris Agreement of 2015. Volkswagen and Ford are planning to explore additional cooperation routes for developing electric vehicles.
Ford counts on the introduction within a few years – from 2023 – 600,000 electric vehicles, using the MEB architecture, which was created for electric vehicles, with a view to compromising space and saving. The vehicle, which will be designed and constructed by Ford in Cologne-Merkenich, will be another element of the all-electric Mustang Mach-E range, which will start selling in 2021.
In addition, both companies, in cooperation with Argo AI, will create separate, high-productivity departments dealing with autonomous vehicles based on technologies developed by Argo AI. Last week, Volkswagen implemented the previously announced investment plan for the Pittsburgh company Argo AI, in which Ford had already participated and participated in its development work.
The independent decisions of Volkswagen and Ford on investment commitment in the work of Argo AI, testify to the technical advancement and progress in the development of autonomous vehicles that the industry leader Argo AI has achieved. They also show how alliances can accelerate the development of breakthrough technologies that usually require time and capital.
The Argo AI autonomous driving system is the first to obtain commercial implementation plans in Europe and the United States. The global reach of Ford and Volkswagen will provide the Argo AI platform with the greatest potential for geographical expansion of all known autonomous driving systems. Range and scale are important factors in developing a robust and profitable autonomous driving system.
The Volkswagen and Ford agreement does not provide for the introduction of mutual shares in the capital of both companies, which will remain market competitors.
Source: Ford Polska